Advance Search Results
Advance Search Results
18 results for "Big Data" in Everything.
20 Feb 2018
Hyderabad, February 20th 2018: The Government of Telangana today signed a MoU with The National Association of Software & Services Companies (NASSCOM) to establish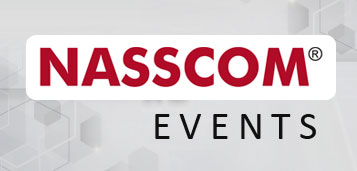 02 Feb 2018
Data is the new Oil. Then what would be Data Science? Hal Varian, Chief Economist at Google...
30 Nov 2017
Digital reality is likely to have multiple applications, both consumer and enterprise, in the longer term. Investments in the VR and AR segment are growing, consumers are showing interest, and...