Advance Search Results
Advance Search Results
17 results for "IoT" in Everything.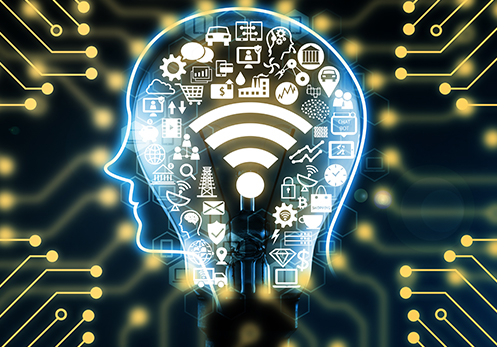 20 Dec 2017
Dalian, 20th December 2017: India's National Association of Software and Services Companies (NASSCOM) and Dalian Municipal People's Government today signed a joint investment to co-
29 Nov 2017
The concept of Internet of Things has gained significant traction over the last decade, owing to collective efforts by industry players, associations as well as academia. Various consortiums of...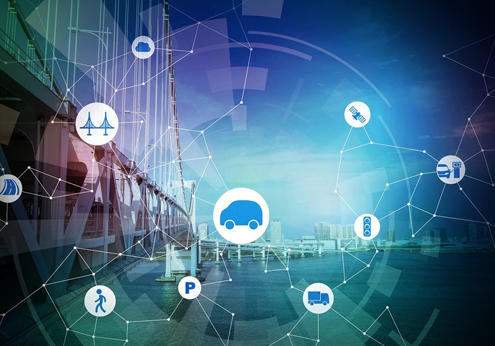 17 Aug 2017
17​th August 2017, Pune​: National Association of Software Service Companies'-ERNET Center of Excellence on IoT (CoE-IoT) today kick-started Telematics India 2017, a two-day conference organized...